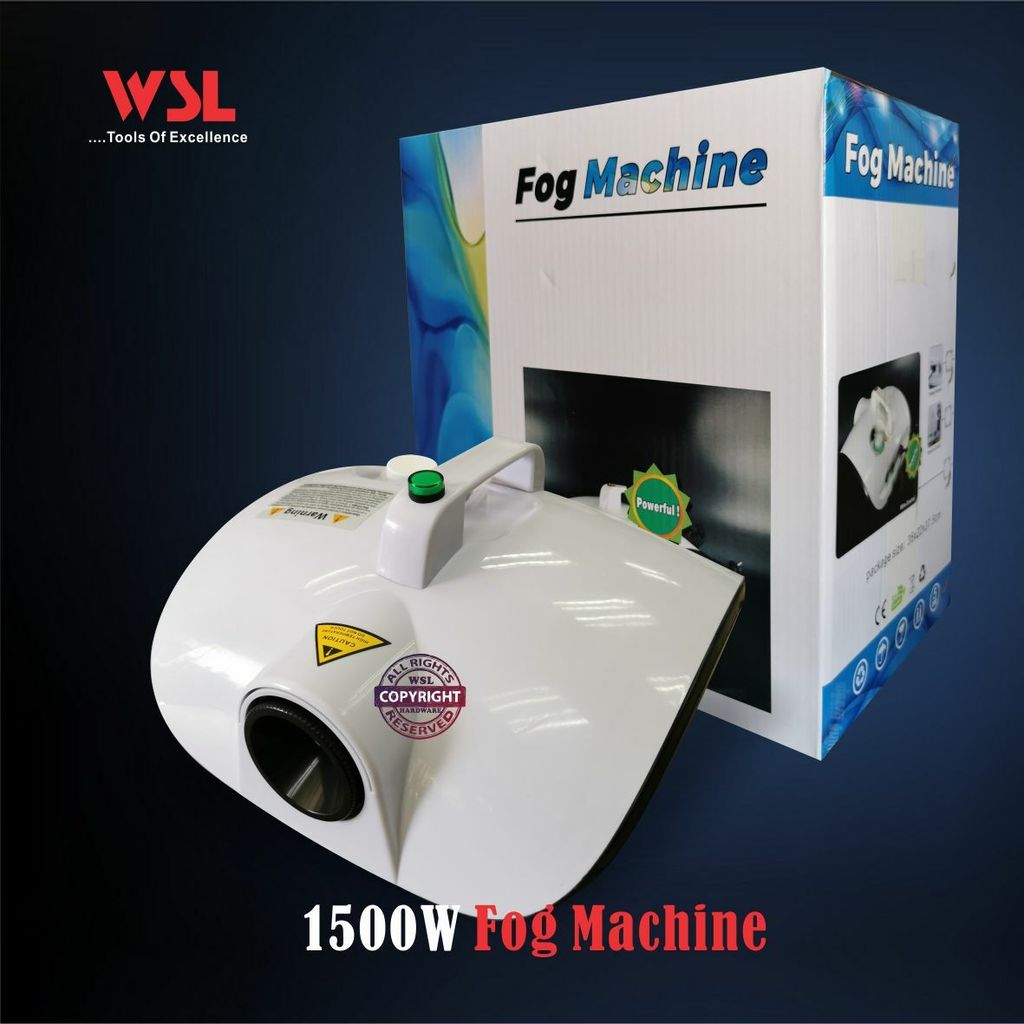 ** Remark: This disinfection fogging machine cannot be used of alcohol-based disinfectant. (Please read the manual before use)
FEATURES:
-Suitable for use in cars, bedrooms, toilets, offices, etc.
-Portable design
-360°no dead angle disinfection
-With regular disinfection function
-High-power heating core, long life, not easy to malfunction
Voltage: 220V
Size: 31x32x18.5cm
Weight: 2.51kg
Instructions:
1. After plugging in the power, turn the machine switch button to the "I" position
2. Wait 1 minutes for the indicator light to turn on
3. Put the disinfectant solution into the reservoir
4. Put the suction tube into the disinfectant bottle
5. Adjust the rear timing button to about 1-5 minutes to start atomization
Cleaning method:
1. Plug in the power supply and put the suction pipe into tap water
2. Turn the machine switch button to the "II" position
3. Timing twist adjustment time is 1-2 minutes
4. It will not be atomized during cleaning, and the cleaning liquid will be sprayed from the nozzle
Welcome to our shop,
Each of our products has passed the qualified inspection to ensure the high quality of the products.
If you like our products, you can place an order and we will arrange shipment for you as soon as possible.
Before delivery, we will check carefully the packing and ship the goods in good condition to make sure that the goods reach you in good condition.