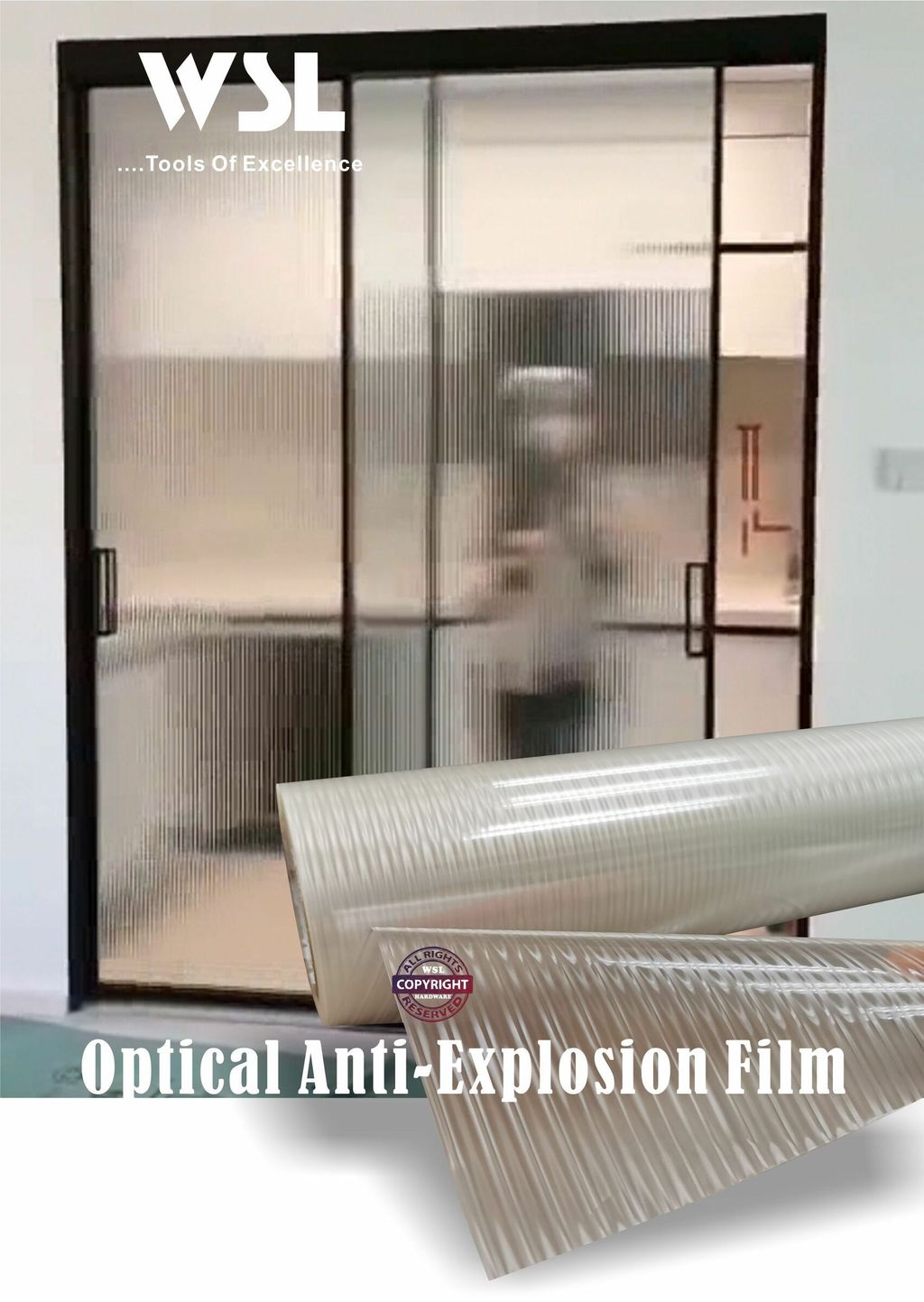 Optical Anti-explosion Films For Indoor / Outdoor Glass Protection Film 1520mm Width
Description
Size : 1520mm (W ) x 50 meter ( L ) / Roll
Transparent to the strong material of the explosion-proof membrane features:
1. Extremely high quality
2. Excellent hardness.
3. Excellent workability, the glue layer is not acidic, and has good processing properties.
4. Excellent durability. After bonding for a certain period of time, it is not easy to peel off and there is no foaming on the bonding surface.
Transparent explosion-proof membrane product benefits:
√ Prevent natural disasters such as typhoon earthquakes.
√ Anti-human damage
√ Prevent bathroom slipping glass rupture
√ Anti-robbery theft
√ Prevent sudden glass breakage from falling from the building